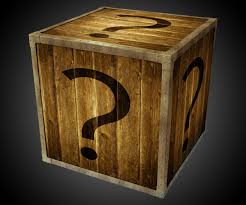 There are a number of changes coming in my life, none bad…just different. I know I'm teasing you a bit here because I haven't given any details. Just be assured that I will be making an announcement in a few weeks. It will involve my books (naturally) and what's coming and how soon.
I know I'm excited to share and I hope you are happy with what you hear.
In other news, GalaxyBillies is the little train that could. If you don't know what GalaxyBillies is, it is a serialized story I wrote and podcast a few years ago. Two years ago I decided to put it up on Wattpad. It did okay until it was featured. That's when it really took off.
Since then it has had in excess of 61,000 reads and keeps getting new fans. It drops out of the top 1000 humour books for a short while and then comes roaring on back. I think some of my favorite comments are those made by people saying it should be made into a movie. I hope there are movie producers out there reading this right now.
I'm open to discussions. 🙂
I intend to write a sequel to the book, hopefully starting this year, which will also be posted up on Wattpad. Eventually, when the entire trilogy is complete I may shop it around. I know of one publisher specifically that is already interested in it.
If you are interested in reading it for yourself, you can find it here.
I know this post is pretty vague on the details. I promise, all will be revealed. Just know that I wouldn't be sharing this much if I weren't really, REALLY excited about it!