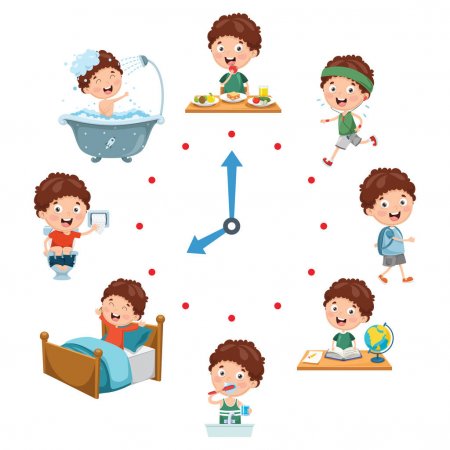 I often hear the word "Routine" uttered with contempt. At those times, the speaker is often talking about how routine is the death of spontaneity, a killer of innovation that ultimately puts one in a rut.
I'm going to vigorously disagree with that point-of-view. I understand that planning out your day can reduce spontaneity (unless you actually schedule it in, which is a bit of an odd irony in itself), but having a routine or planned day also increases your focus.
Especially if you have a number of activities running simultaneously.
But why am I bringing this up now? Well, like many of you, the current health crisis has meant a major change in how I live and work. I now spend all my time at home rather than go into the office every day. I don't get a walk in before and after work. Where I used to have time working directly with some of my colleagues, I now can't.
I will admit, this massive change had left me a little paralyzed with indecision; what should I be focusing my attention on and when? I was more distracted. I wasn't exercising.
So, I started to build a new routine. I made a list of all the things that are important and slotted them in where it made the most sense and only added a few new ones per day (still adding, btw). That gives me the opportunity to adapt and better figure out what works and what doesn't.
So far it is helping. Helping me to get better control of my day and be more productive. It has also help me to restart some stalled projects. Best of all, by breaking up my day with different activities, I'm feeling less cooped up. Not getting cabin-fever for-the-win!