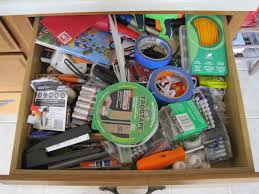 It occurred to me (finally) that I don't necessarily have to have a specific article topic to post something. Sometimes it's nice to simply give a random update on the various things going on in my life. Therein lie my odds and ends.
That being the case, here goes.
My second newsletter just went out April 1st. Spoiler alert – I give some information that I don't share in any other way – at least, I share it early. I also might have a newsletter-subscriber-only perk in the works (just saying). If you would like to be included in that amazing group of subscribers (not saying you're not amazing – just not an amazing subscriber unless, of course, you are), please sign up using the sign-up form on the right-hand side of the page. Then you too will be eligible for upcoming perks.
I have my edits for Mik Murdoch 4. I thought I had the title for the book. I'm not so sure now. Back to the drawing board. That aside, my editor tells me this is the best of the series so far. That is good news considering how my fans already feel about the series.
JR Murdock and I have started to toss ideas around for Jack Kane 3. In case you didn't know, JK2 is now scheduled for June release from Champagne/Burst books. It is a great book and rest assured we have some fun stuff planned for the characters in future books (the one's that survive, that is). 😛
I still need reviews and LOTS of them. The best place to leave a review is on Amazon. It doesn't need to be anything more than a star-rating of the book. Go forth and review, my pretties! You will be helping me more than you know (another hint – if you are a newsletter subscriber who leaves reviews, you will get extra shots at the upcoming perks).
There is so much more going on, but, I don't want to overdo it. After all, once your eyes start to glaze over, there's no going back.
That's it for my current list of 'odds and ends'. See you next time. 🙂