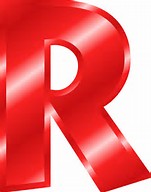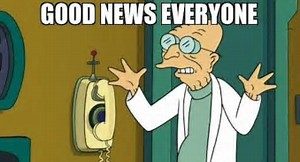 Today is a red letter day.
It was just announced that Mik Murdoch: Crisis of Conscience has made the Prix Aurora Award Ballot for 2017. Read about that here. This is my second time on the ballot (first appeared with Mik Murdoch, Boy Superhero) and, with your help, this might be the year.
To vote, you must become a CSFFA member (at a cost of $10 Cdn). What that membership gets you in relation to this ballot is ebook copies of most of the books that are on the ballot (including mine). That's over twenty books for $10. A deal by any definition.
I would love your support on this. Every vote is important (last year, the difference between first and third place was less than 20 votes). Winning this could be a game changer for me.
And that's not all!
My newest novel, Scouts of the Apocalypse: Zombie War will be released next week Friday (June 2nd). To celebrate this, Evil Alter Ego Press (EAEP) is offering book 1, Scouts of the Apocalypse: Zombie Plague for FREE! That's right. Free in whatever format you desire. Get your copy in any format here.
Even if you already have the book in print or eVersion, please download a copy and drive it up the rankings.
Whew! So much goodness. I may have to go lay down for a while.