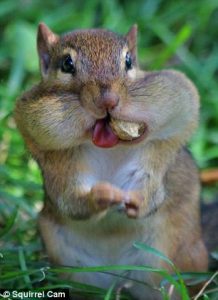 I received my final line edits last night for Scouts of the Apocalypse: Zombie War. This is very good news indeed.
It means, the book is almost finished and ready for publication.
Only a few steps are left: final edit of the story, layout of the novel and printing of the novel. It is my hope to have the first two done by the end of the weekend.
Then I can refocus on the other books I'm writing. Unfortunately, those books have taken a bit of a backseat the past few weeks as I've worked (also stressed about) exclusively on Scouts.
I'm sure JR Murdock will be very happy to have me working on Jack Kane and the Kaiser which is more than 80% complete at this point. Our publisher might be even more happy about it.
Stay tuned.